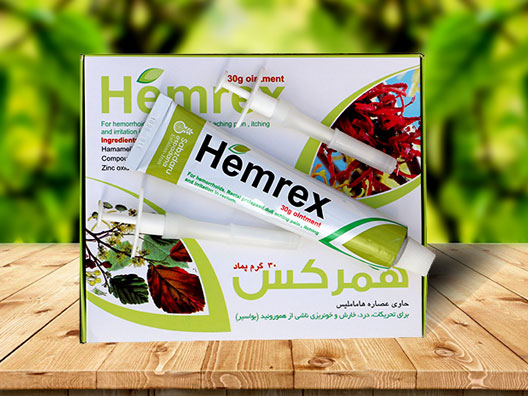 Case and Recipe
Pharmaceutical form :
30 g ointment.
---
Indications :
Hemorrhoids and high blood hemorrhoids, pain relief, itching, and external and internal stimulation .
---
directions :
Applying the inside of the box through the anus once a day, in the morning and at night .Before use, rinse thoroughly with cold water .